triumverate05 @ :

Some delayed pics....
Group shot... Me, Chessie, and Eleanor (when I was making Stephanie's package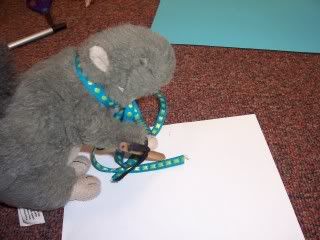 Chester writing a love letter to Stephanie.... watch your back, Shakespeare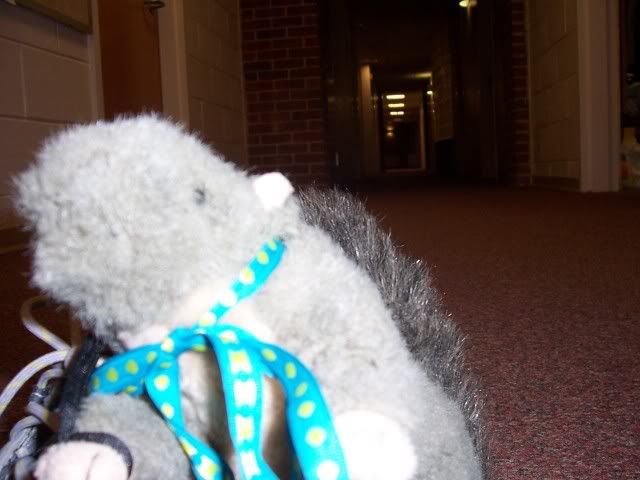 Chester hanging out in Woody... whut whut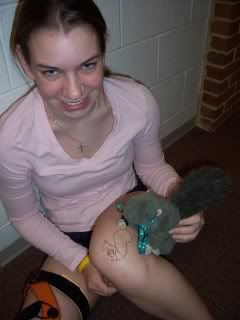 Annie introduces Chester to her friend, Squirrel
Have fun with chessie, Stephanie.... I miss him and all of you, but tis only a few more weeks till I get to come home! YAY!
mg